A WORRY-FREE COMMERCIAL CLEAN
The team at Green Bee Maids create cleaner, healthier work environments that raise the bar for commercial cleaning services.
WE SPECIALIZE IN WORKPLACE CLEANING
Green Bee Maids offers janitorial and commercial cleaning services that are customized for your workplace. Give us a call today to find out how we can make your workplace shine.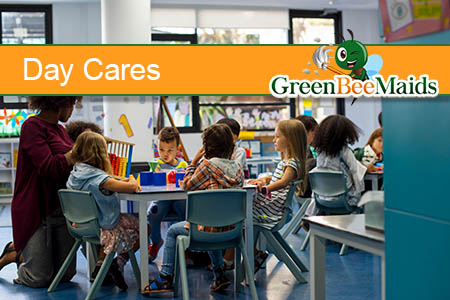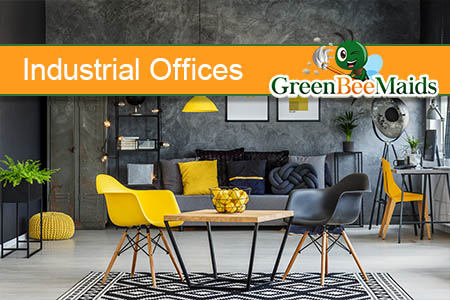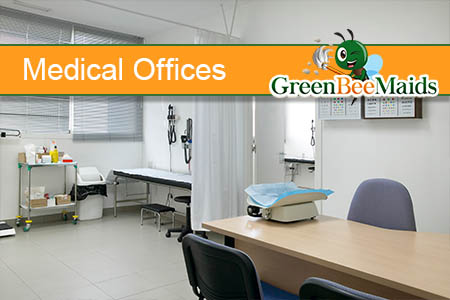 Green Bee Maids provide cleaning, hygiene and building maintenance services to day cares, medical offices, and industrial offices.
Using the latest Environmentally Responsible 'Green' cleaning systems and internationally recognized training programs, the Green Bee team will create a healthy and clean workplace environment for your staff and customers.
Providing a clean, safe and hygienic environment for your customers not only enhances your image, it can also improve staff productivity and reduce absenteeism days lost to sickness. Research into workplace environments strongly indicates that improved cleaning can lessen rates of absenteeism, by preventing illness spreading around the workplace.
With Green Bee Maids as your cleaning service provider, you receive guaranteed quality from experienced professionals.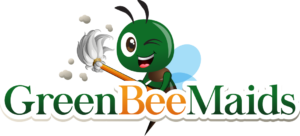 Make sure your workplace is the kind of clean that only Green Bee Maids can provide! We go deeper to ensure that your workplace sparkles for both customers and employees, and that everyone enjoys a healthier and cleaner environment. Our commercial cleaning services meet the highest standards and are guaranteed to leave you satisfied.
Interested in a free quote? Fill out this form and we will be in touch.